Your mind is extraordinary, yet capable of far more.
Learn how to amplify your cognition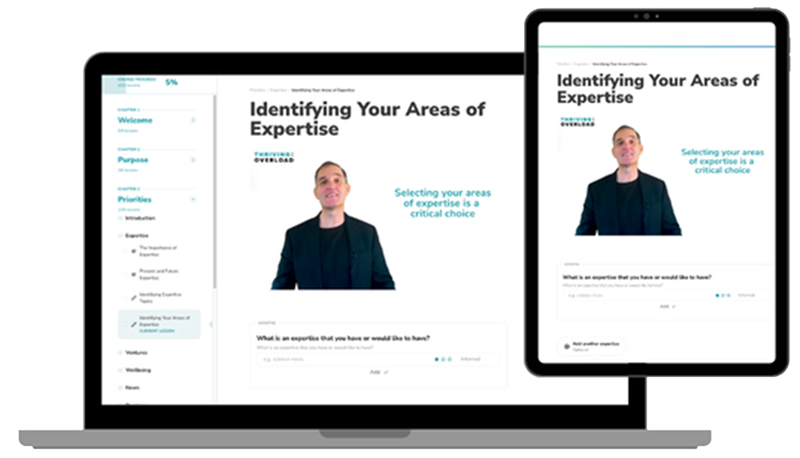 Massively expand your capabilities with AI

Learn to become an information master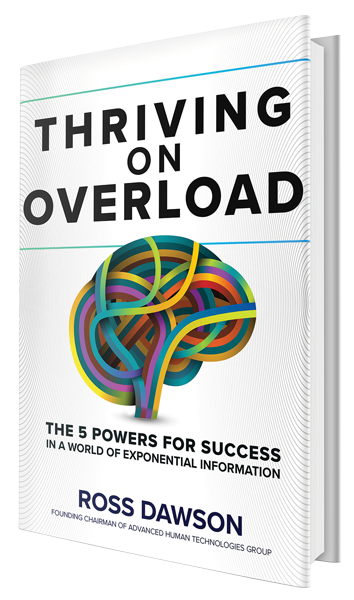 "A how-to for turning a surplus of information into expertise, insight, and better decisions."
Nir Eyal
Bestselling author of Hooked and Indistractable
Learn the state-of-the-art in AI-Powered Productivity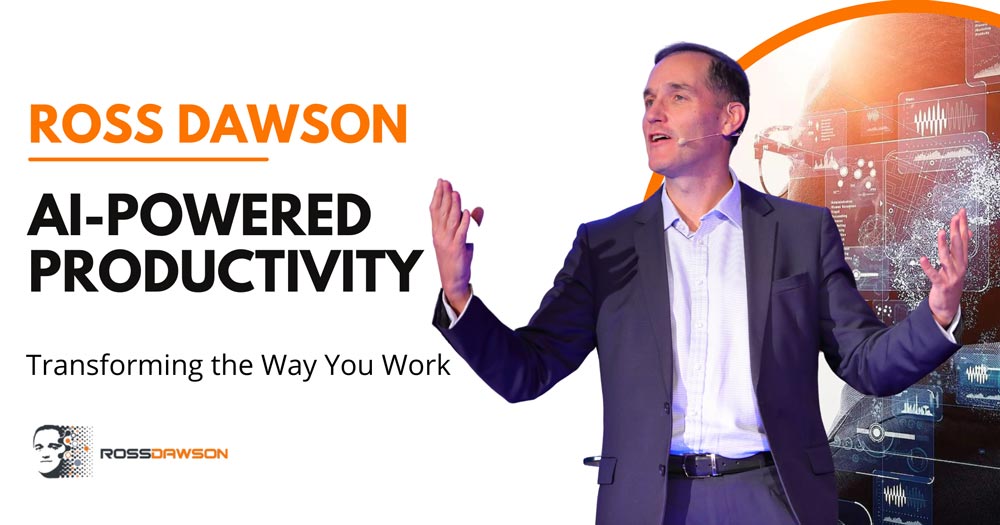 Dramatically amplify your information productivity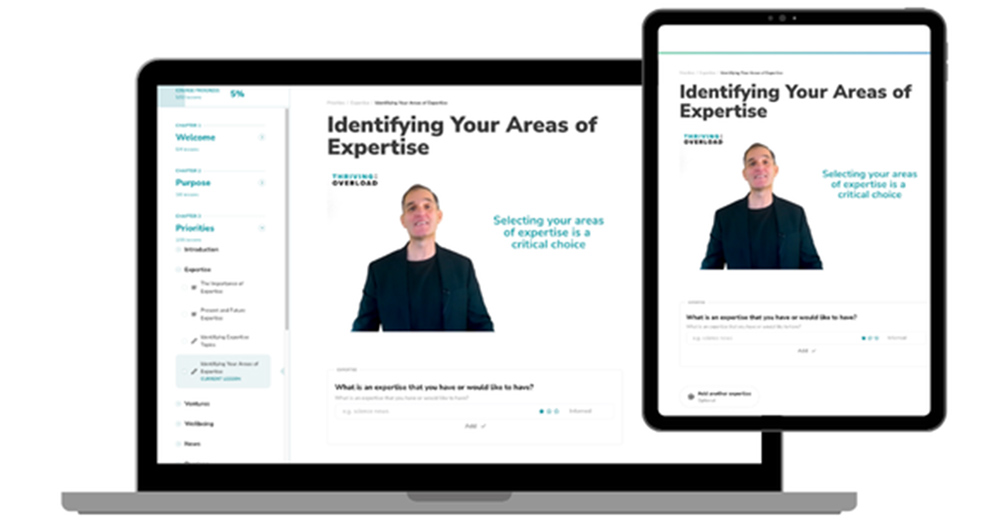 The Amplifying Cognition podcast (formerly Thriving on Overload podcast) shares powerful insights from exceptional
people on how to think better and expand your potential.
Software to expand our potential and cognition.
Amplifying Information Productivity